Gifts for Water Lovers from H2OWater
It's all about the water…  all kinds of water . . . ocean waves at sea and washing up on beaches, ship's wakes, river scenes, standing water, reflecting water, even creatures and scenes unde the water.  In short, gifts for water lovers!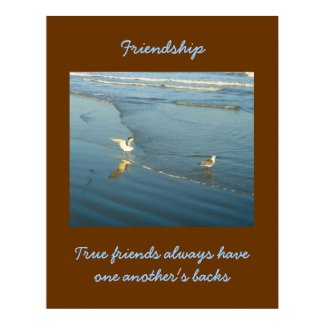 Do you just love the water?  I do!  I love being near the water, in the water, on the water, and underwater.  That's what prompted me to create  a new zazzle gallery filled with gifts for water lovers.  So, I created H2OWater Gallery and now, I've written a lens about it:  H2Owater Gallery – gifts for Water Lovers . 
All but one of the photos on the products in this Zazzle gallery are from my own cameras – either my digital camera, or disposables.  I am still using disposables for underwater shots, as I don't yet have an underwater digital camera.  But that's certainlyon my 'wish list.'
I've been showcasing some of the designs from my H2OWater gallery on the lens.   I just love sharing these watery pictures and designs.  I'm such a big water lover, and I know there are others like me out there.  So, I think that once people stumble on this page, they'll be pleased with the gifts for water lovers from H2Owater that they will find there.
I'll continue showcasing newly designed gifts for water lovers on my lens from time to time, and I hope that others will love all the watery things they find there… water in the sea, on the beach, river scenes, ponds, and just plain water! 
Related Lenses – See examples of designs from my other Zazzle galleries at:  Masterpiece Magnets, Stateroom Door Markers, Flair for Cruisers, and Hot Folks Cards and Gifts.